RESTORE YOUR CORE
Movement To Restore Pelvic and Core Health


Designed for every mother
12 weeks - 12+ years after birth.
Never too late to restore your core.


Breathing and Foundational Exercises
Integrated and Functional Movement
Safe & Effective
INCLUDES
Six Full Length Pilates classes
​45+ Short Movement Videos
Pelvic Floor Rehabilitation
Guided progressive classes
Practice Anytime on Any Device
RESTORE
*Posture
*Core Connection
*Strength and Stability
*Pelvic Floor function and Pelvic Balance


All you need is a place to lie down and a few household items.
What participants are saying about the course...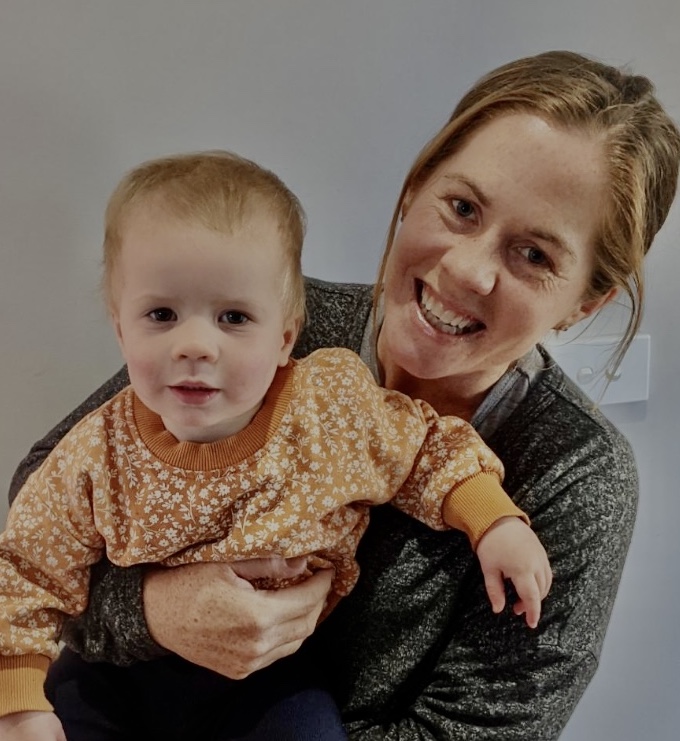 My core connection feels "awake"...
"An amazing course... every mother needs to do this... The content is easy to follow and videos are presented with such great knowledge and a warm approach by Cat. If I am struggling for time, a quick 15 minute video leaves me feeling centered with a sense of achievement for my day. Getting back to the foundations has allowed my personal Pilates practice to improve. My core connection feels "awake" and I'm feeling excellent benefits in my body. Such a great resource, Cat's clinical knowledge is influential in many ways and very much worth the small investment into your health. 
Thankyou Cat". 
Jane Millard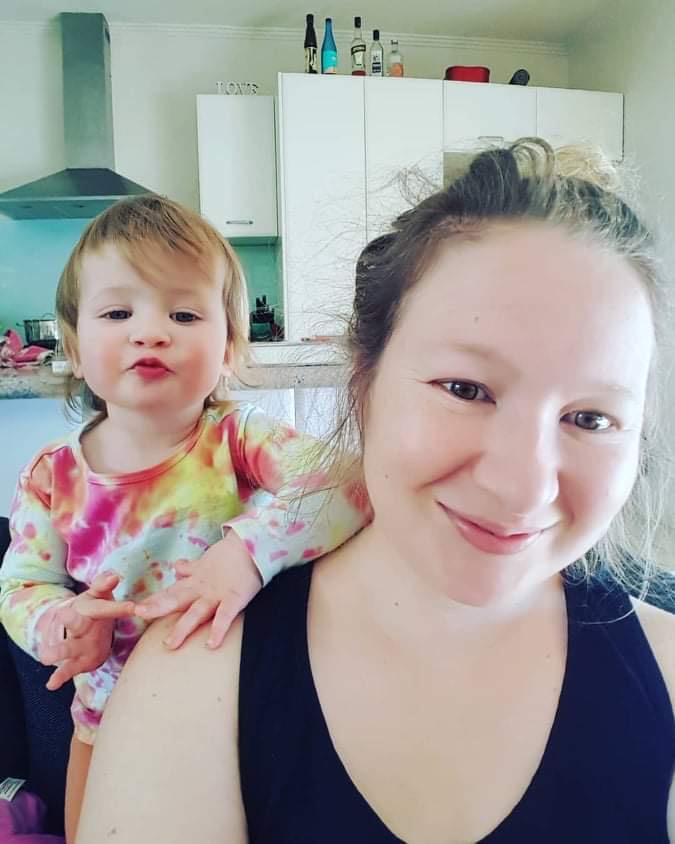 I've finally found a way to begin recovering from pregnancy and birth....
" I was going to be a beacon of health in motherhood.. but instead I ended up with an emergency C-section and two weeks later a lockdown that lasted seven months.
I've finally found a way to begin recovering from pregnancy and birth. Restore is exactly what my body needs. Some days I manage a full class during Arwen's nap, but when I don't have the time it's super useful that each class is broken up into shorter videos. Every day this week I have revisited the glutes section from week 2 because I really struggled at first but it's getting easier.
I love doing the classes, Cat is so calm and down to earth, I always feel more at peace when I leave the mat. I'm so grateful that regaining my pelvic strength is something I have finally been able to do from home. Thank you!"
X Jo (& Arwen)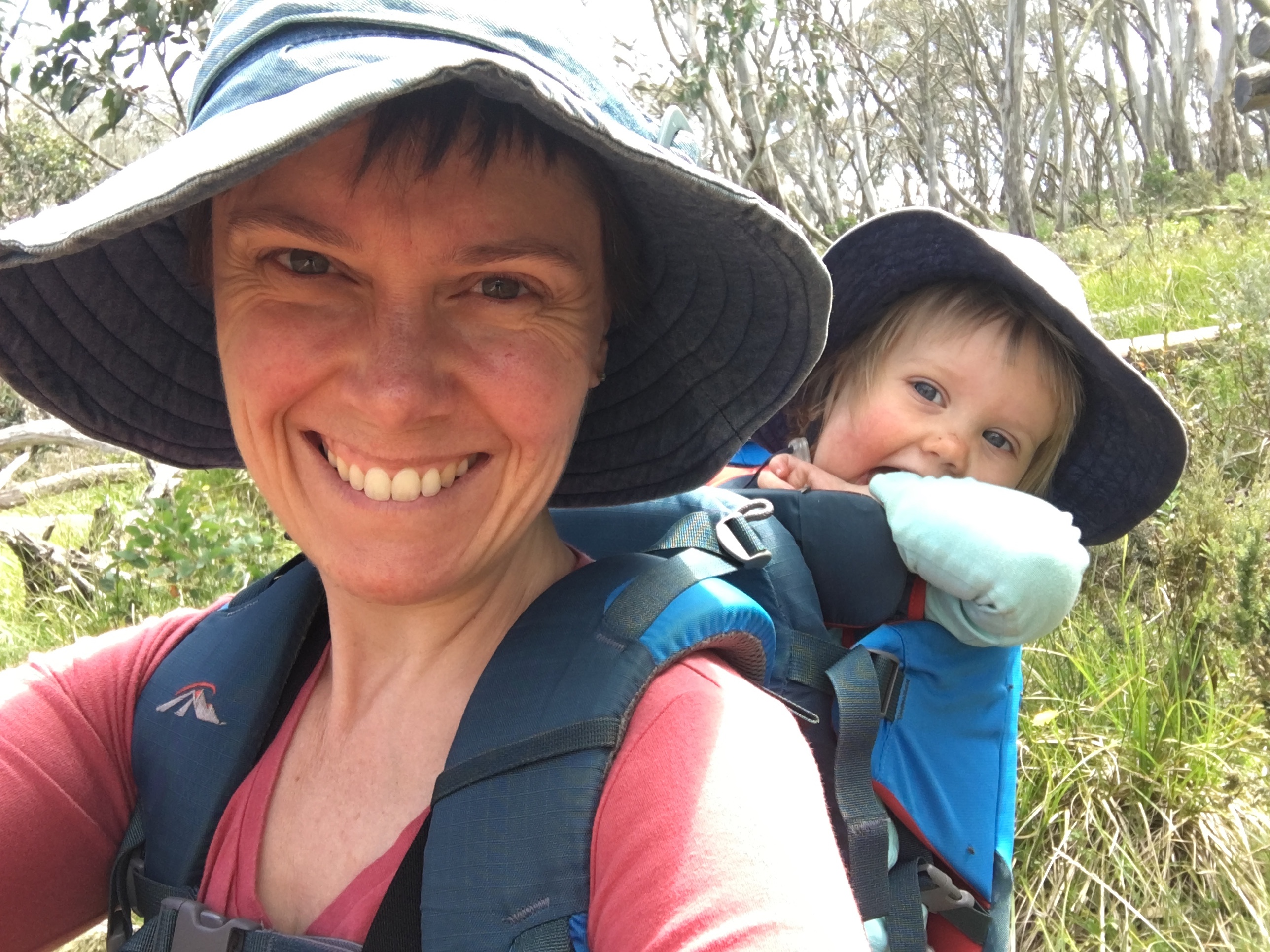 Mel (& Scarlett)
'This morning's class was great. I came out and sat, back against the wall to play with the kids and for the first time it actually felt comfortable.'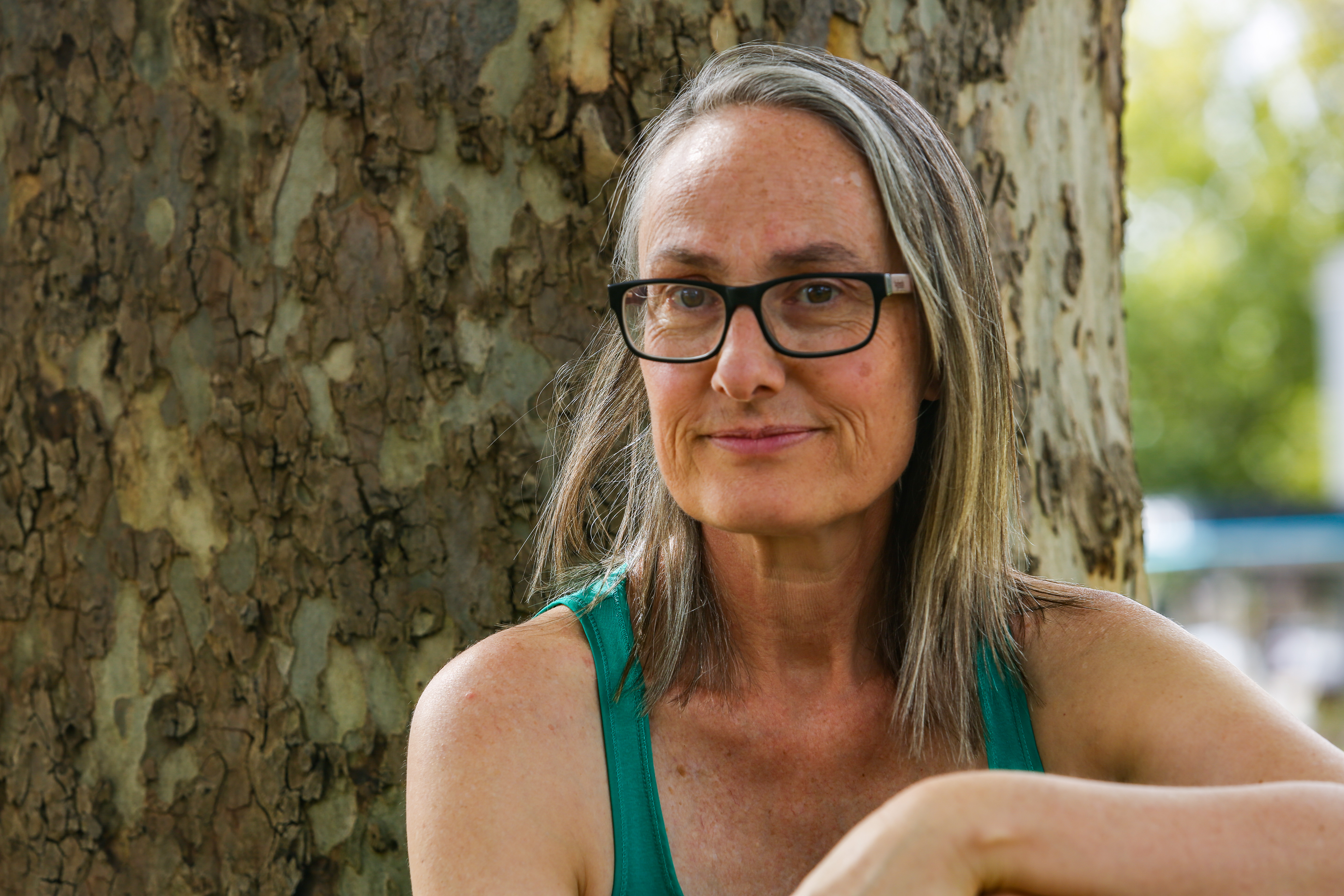 This is such beautiful work, and you deliver and present it with kindness, thoughtfulness and a deep well of experience…thank you!!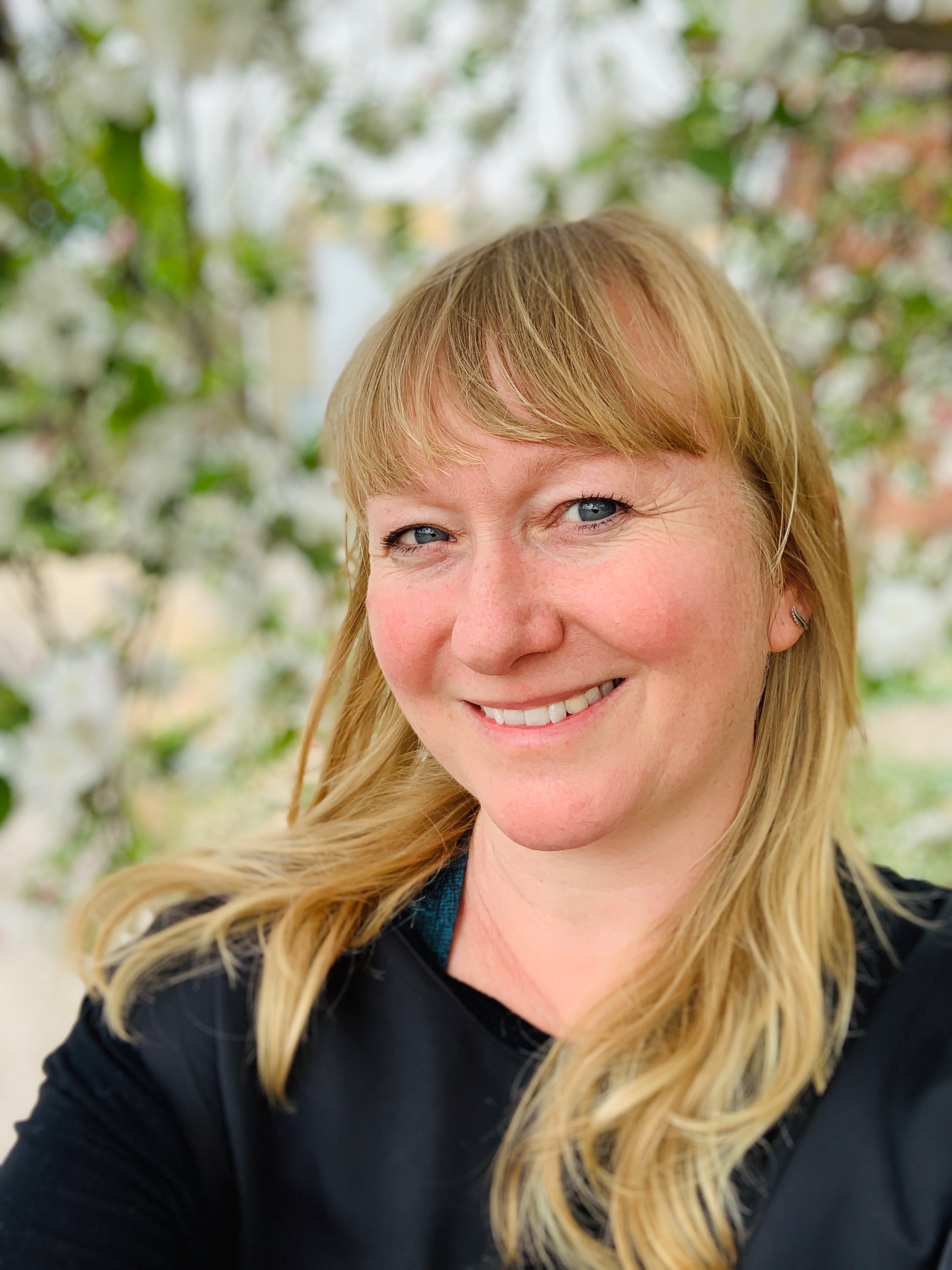 I'm an integrative movement practitioner, Aerial Yoga Therapeutics teacher and Principal level Pilates instructors with over 19 years of Pilates teaching. I have a background in dance and martial arts and I LOVE exploring the body and finding effective movement strategies for wellness and function. I have two girls (6 & 11) who have taught me to become more patient, stay in the present moment and appreciate the simple things in life. Join me in this course to support you and your life as a mother. Because when our bodies and minds are nourished, we are better able to care for our children.
See you on the mat..
X Catherine.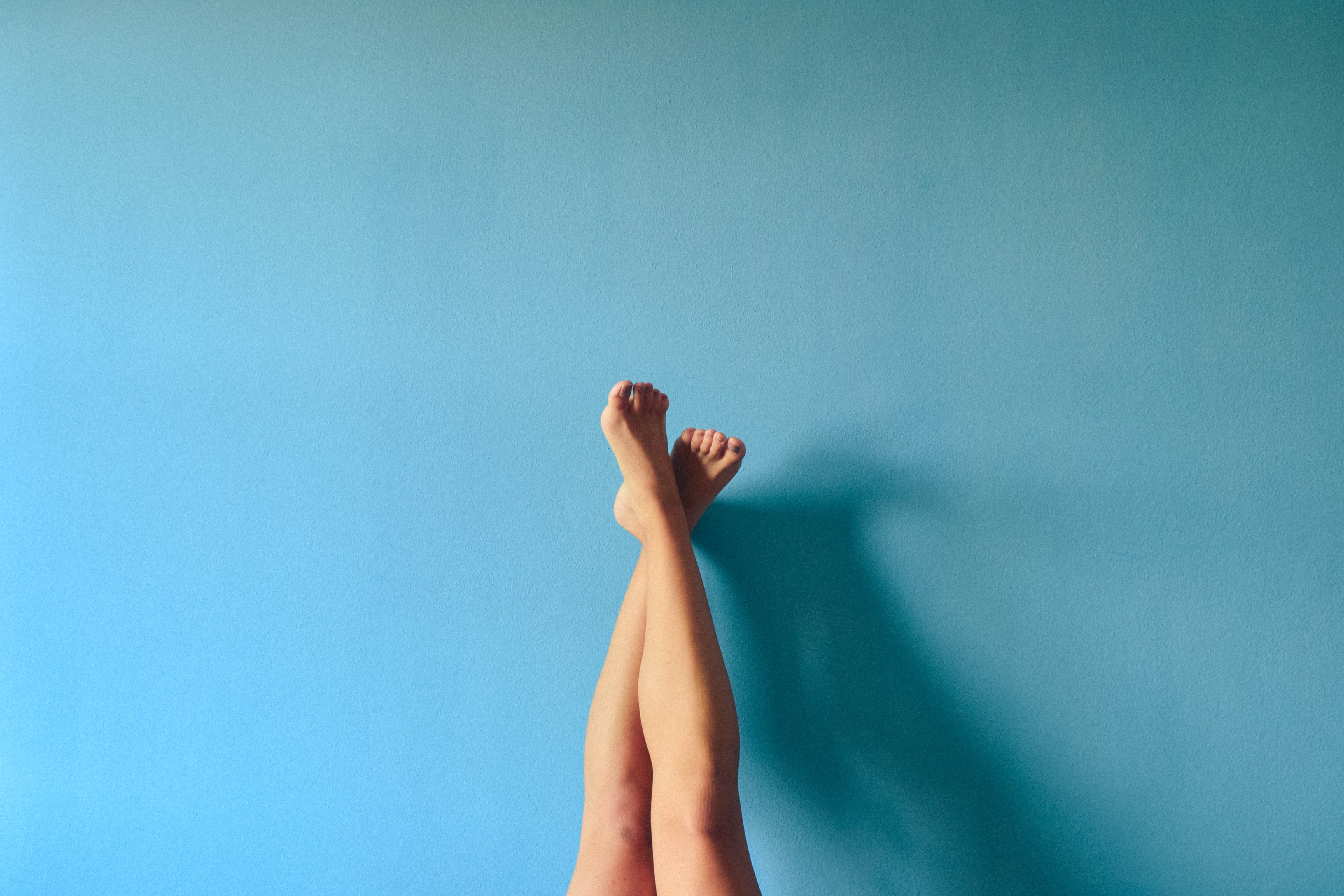 Support After Birth
Never before has self care been more important. As mothers, we need to look after our physical and mental wellbeing.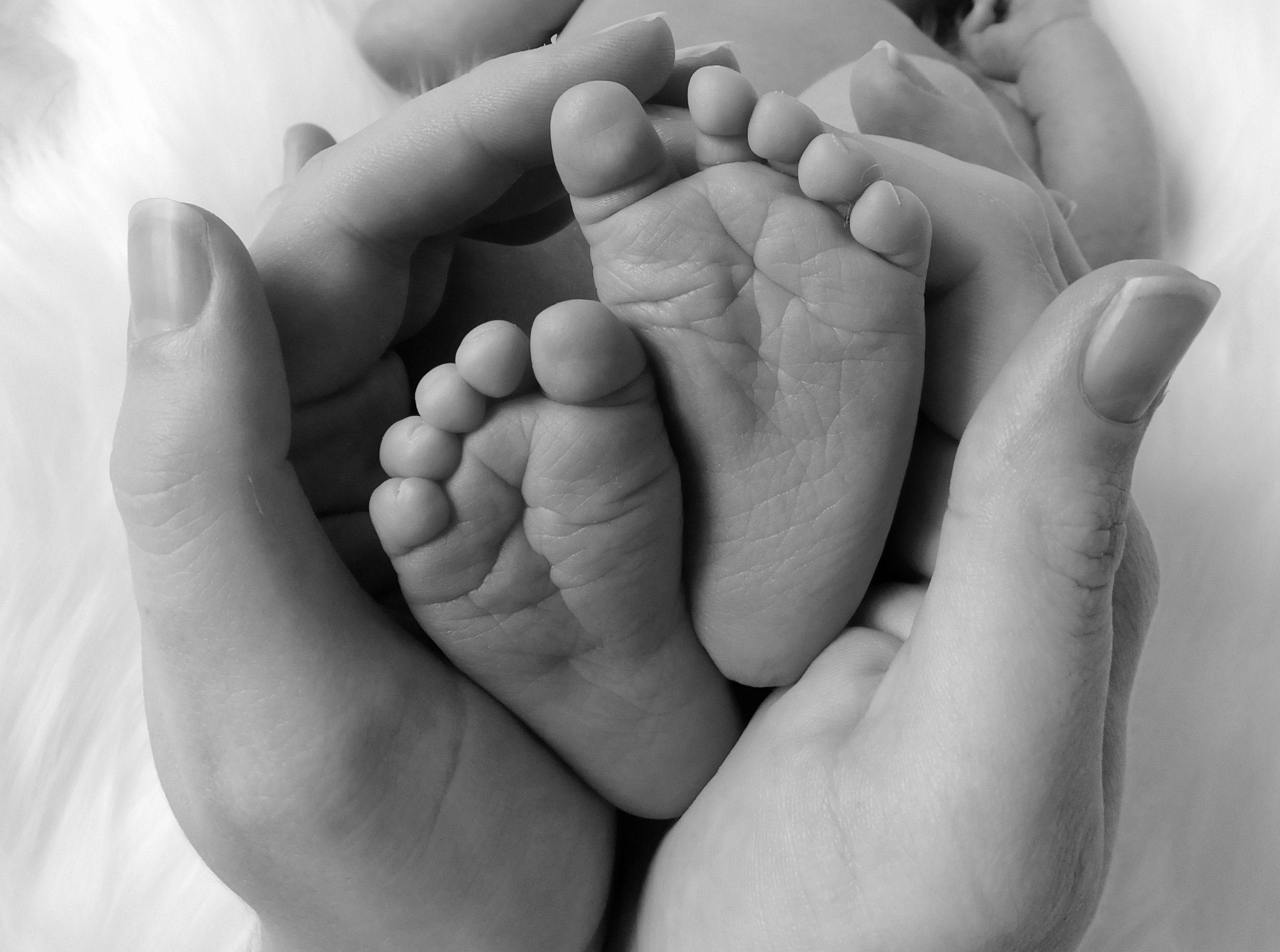 Part One - Small Beginnings
Intelligent movement to Restore Pelvic Balance, optimal breathing and positioning for Pelvic Floor and Diaphragm function.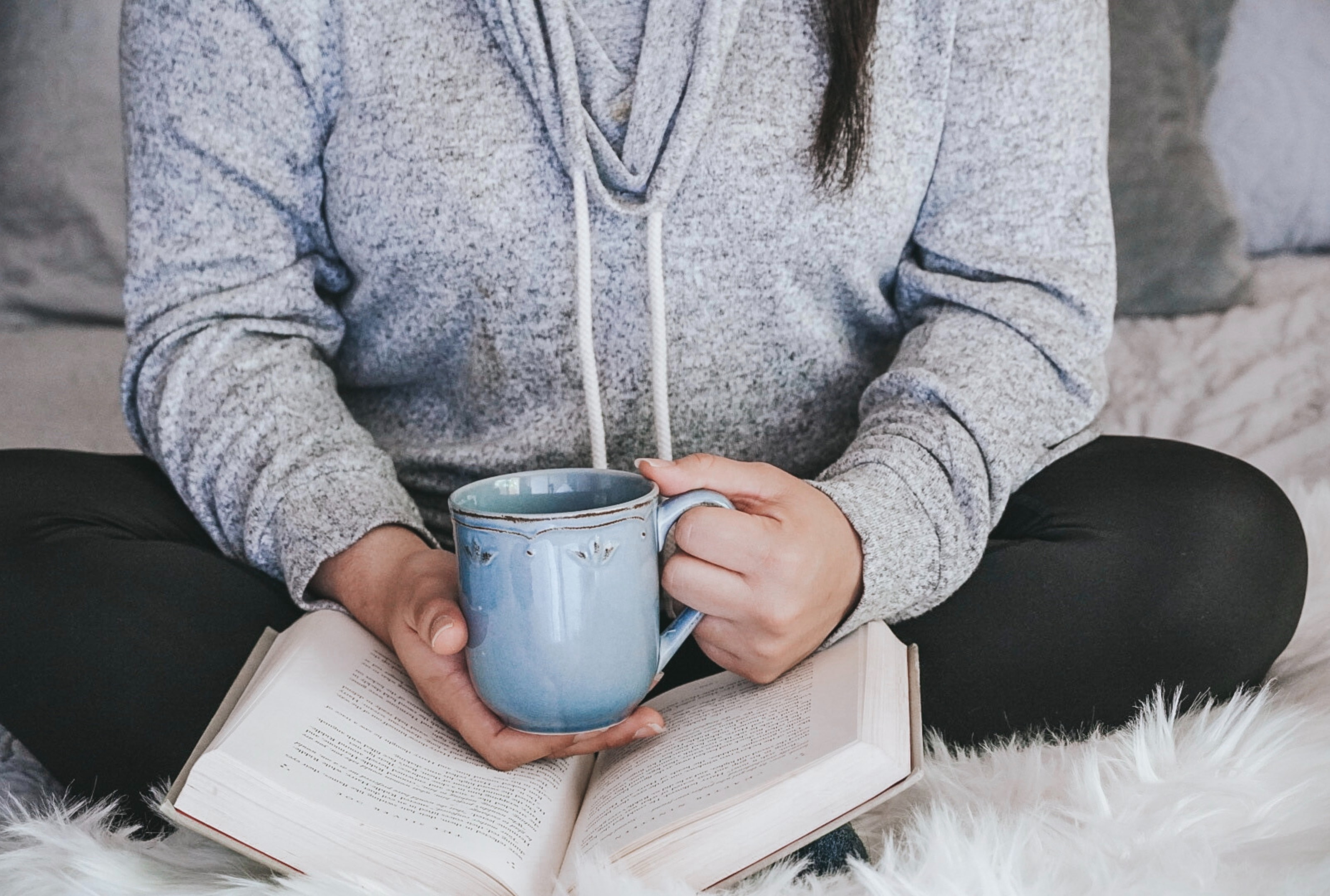 RESTORE
Bringing wisdom and movement to you wherever you are, whenever you want.