A journey through the body, hydrating fascia via fascial release and fascia focussed
Pilates and movement.
Create ease in both body and mind.
COURSE INCLUDES
* 10 X 1 hour classes - moving sequentially through the body
​* 70+ short videos - fascial release & fascia focussed movement
* Videos organised into focus areas of the body
* Movement you can do anytime 
* Downloadable videos for your archives
* Repeat the course as many times as you like


BENEFITS


*Ease pain and restriction
*Increase function
*Freedom of movement
*Feel calm and centered
*Notice immediate change
*Increased sense of ease in joints,
muscles and tissue


You will need a full size foam roller and a space to lie down.
Ten progressive classes beginning with the feet and legs before moving through the body to release arms, shoulders, spine, pelvis and ribcage, progressing to more complex and integrated movement and finishing with three full body fascia focussed classes.
At the end of the course you'll find additional resources and short video sequences, taken from the full length classes. This is a rich programme that you'll find yourself coming back to again and again.
Observe the difference in body and mind as you sense your fascial network, the connection between brain and movement for neuroplasticity, and the power of releasing fascial tension to increase ease in body and mind.
BONUS mini courses
Foot Focus
Hydrating Hands


PLUS 70+ short videos
For when life is busy


All videos & classes are
DOWNLOADABLE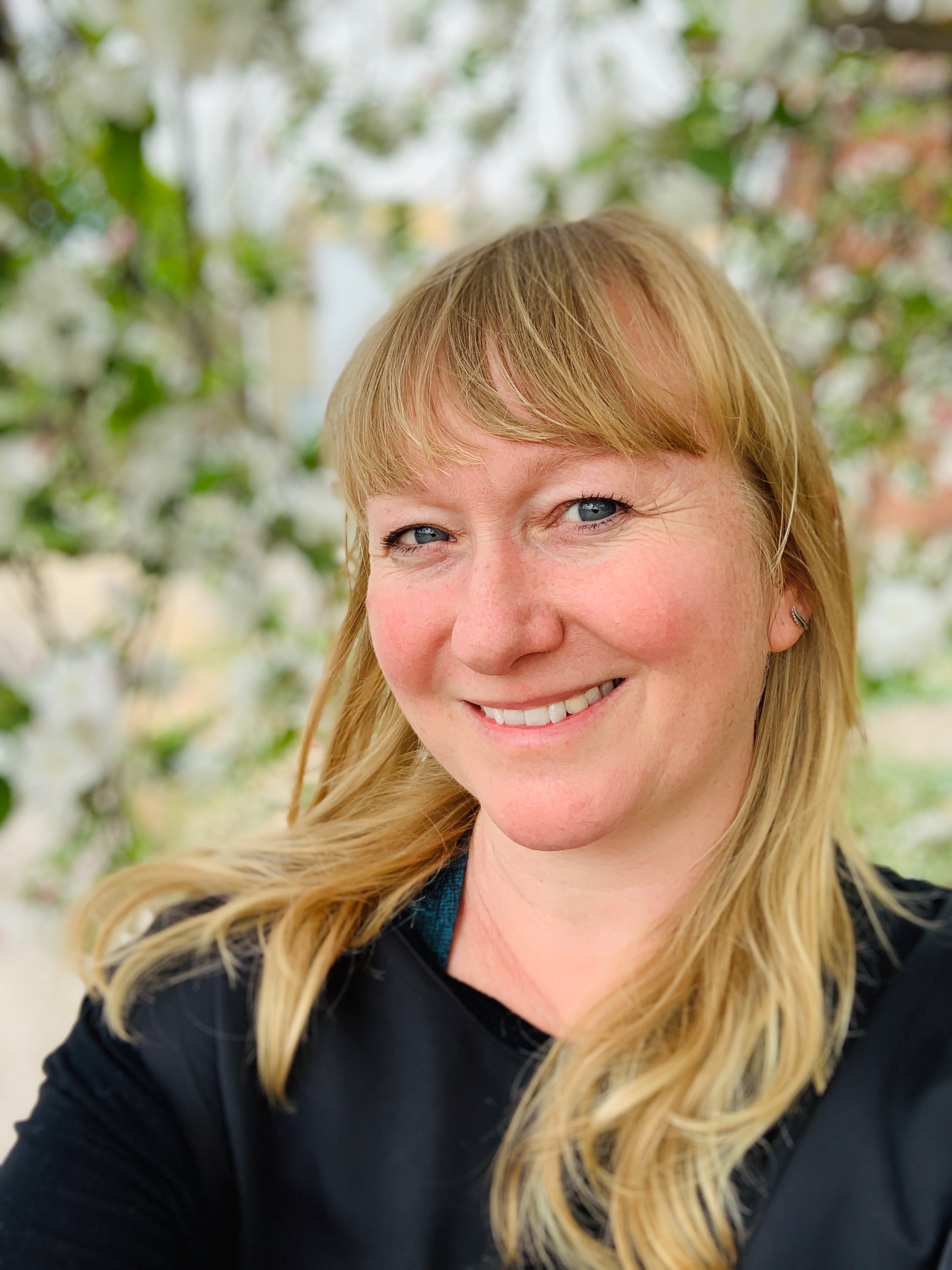 I'm an integrative movement practitioner and Principal level Pilates instructors with over 18 years of Pilates teaching. I have a background in dance and martial arts and I LOVE exploring the body and finding effective movement strategies for wellness and function. Join me for ten weeks of fascial release and fascia focussed Pilates and notice increased calm and youthful movement in your daily life. This ten week course can be taken again and again and you can dip into the sections that feel relevant to you that day to focus on lower back, hips, feet, neck or a whole body fascia focussed class.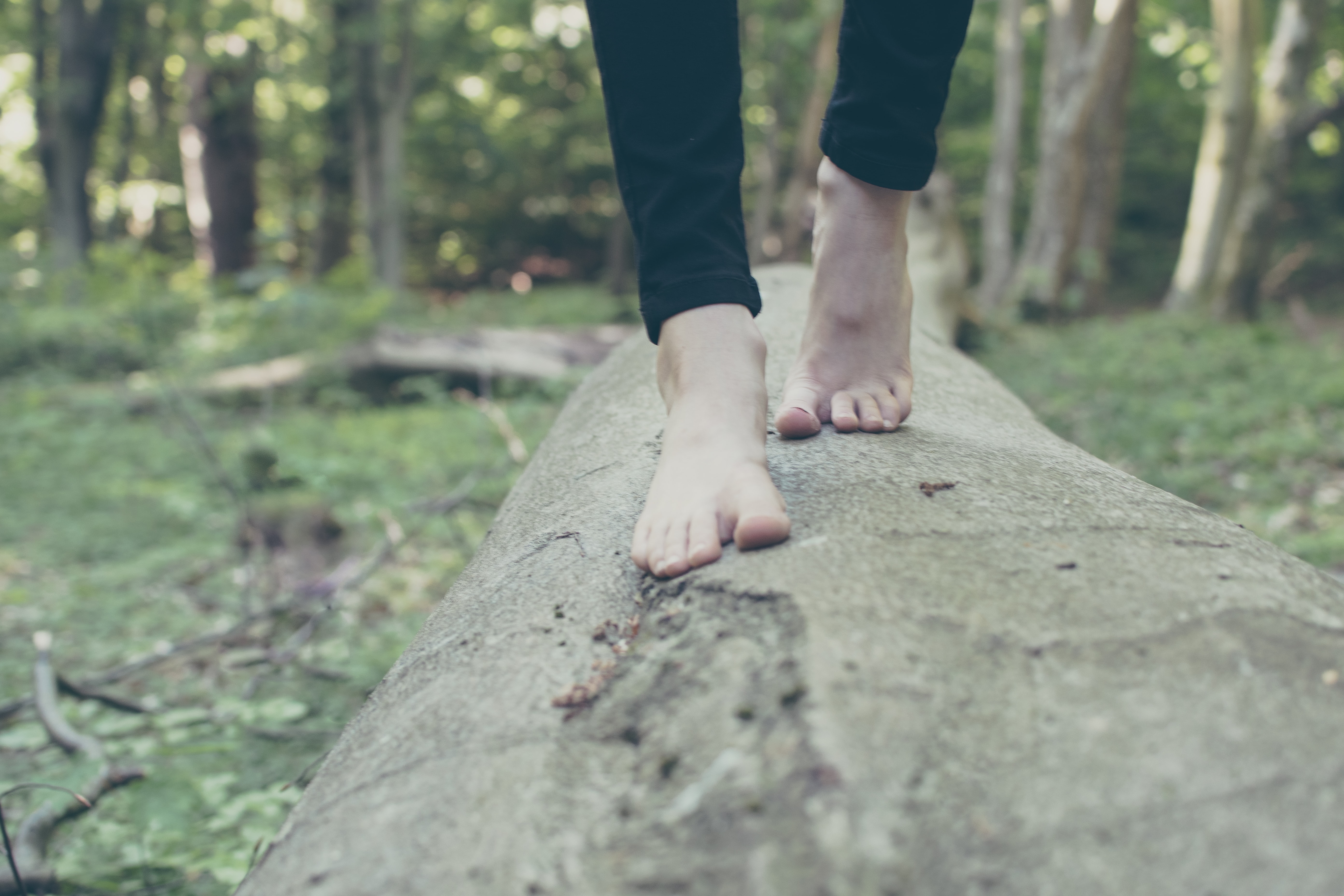 Building you from the ground up, we start with the feet.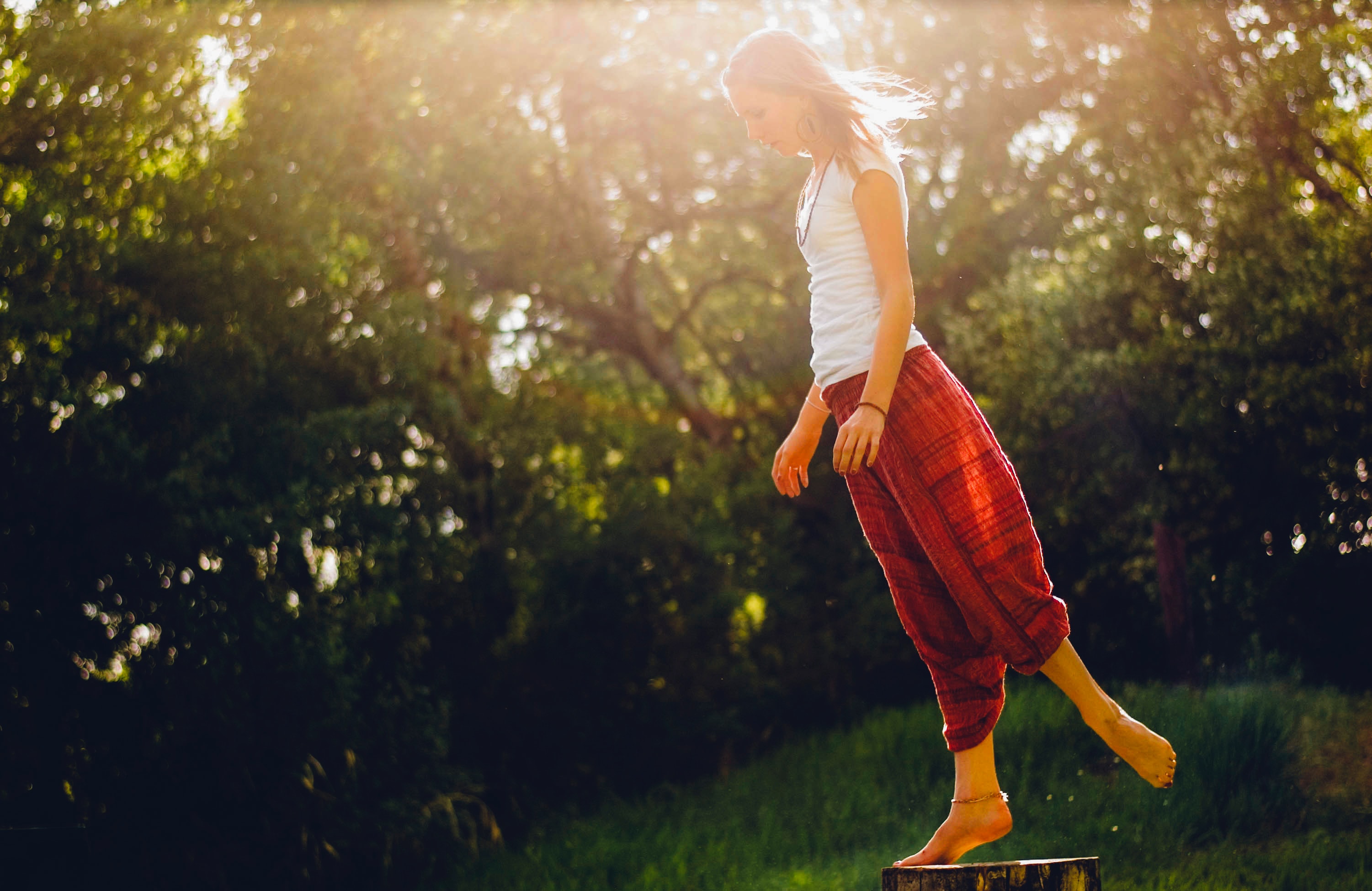 Release fascia and strengthen your neuro-fascial network. Fascia provides a pathway to down-regulate our nervous systems.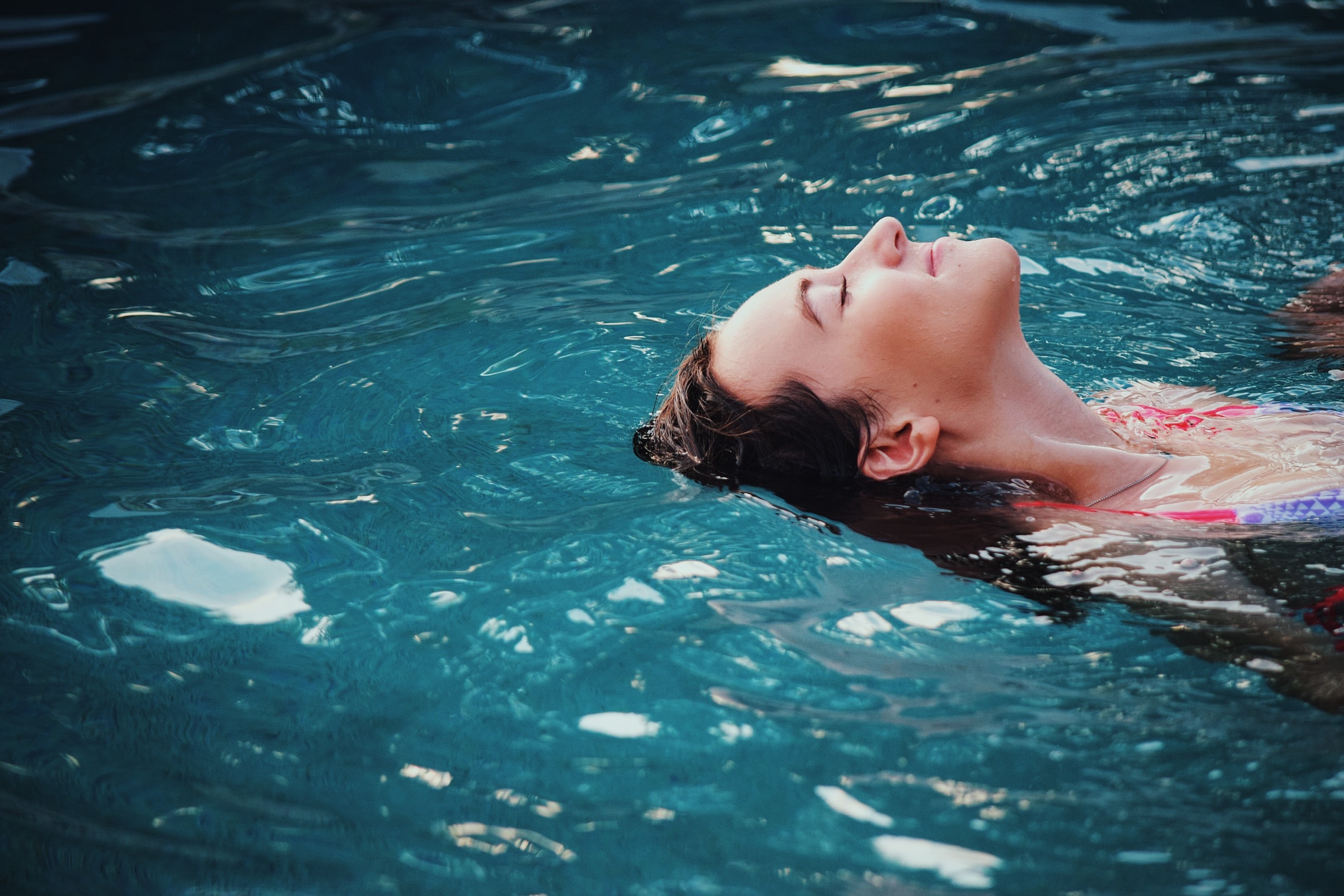 Hydrating fascia with pressure and movement, creates supple and youthful tissue.