Experience biotensegrity
Release fascial restrictions
Hydrate your myofascial network
Fascia focussed Pilates
Create ease in body and mind
Centered Includes
10 Full length classes
​70+ short videos
Movement anytime, anywhere
Downloadable videos


Ease pain and restriction
Increase function
Freedom of movement
Feel calm and centered
Notice immediate change
Increase ease in joints, muscles and fascia


All you need...
Full Size Foam Roller
90cm (Preferrably Soft)
+
Space To Move
Ten progressive classes beginning with the feet and legs. Release your entire fascial netweork including arms, shoulders, spine, pelvis and ribcage. Progress to more complex and integrated movement.
Additional resources and short video sequences.
This is a rich programme that you'll find yourself coming back to again and again.
Observe the difference in body and mind as you sense your fascial network, connection between brain and movement, and increase ease in body and mind.
What participants are saying...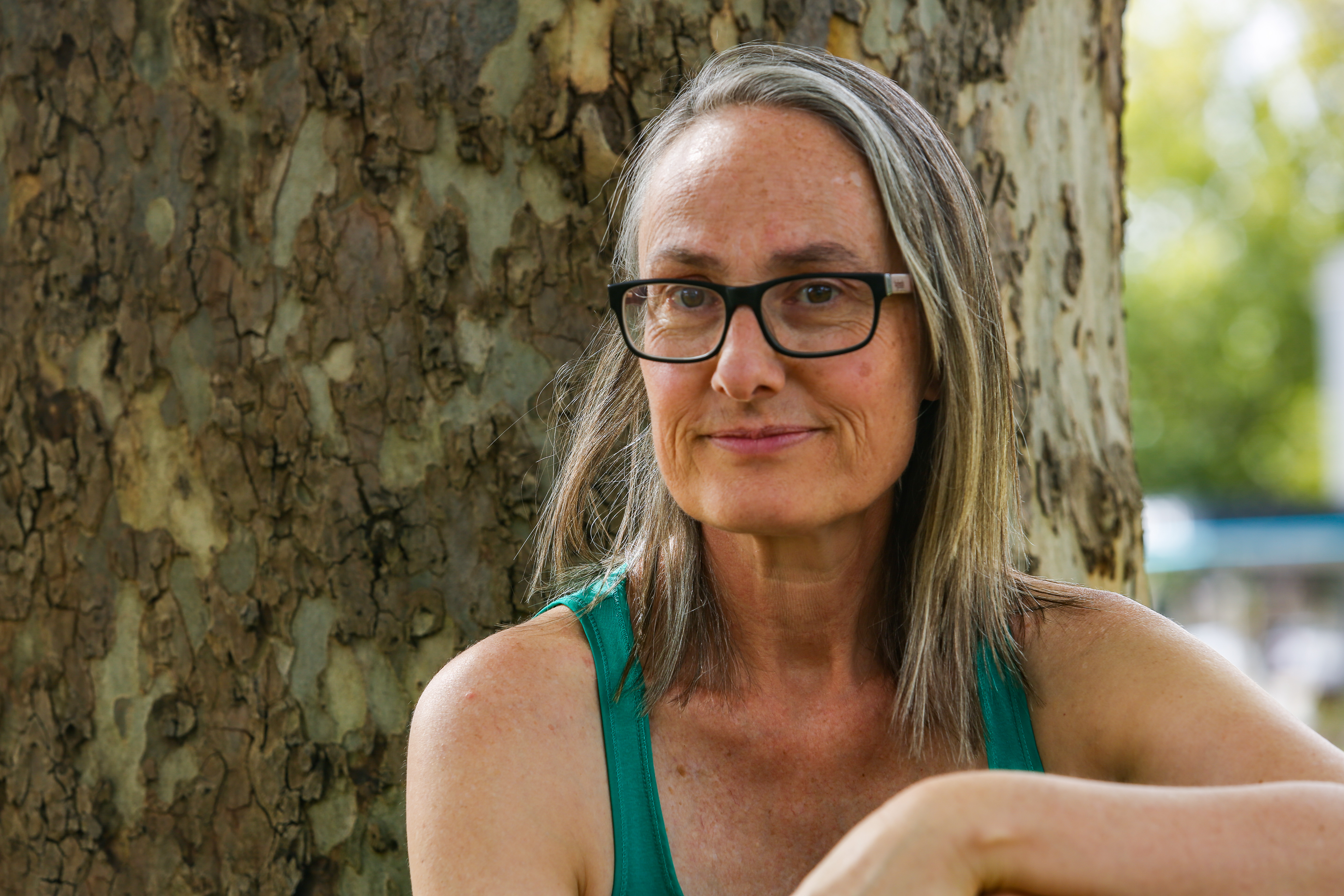 Cath Ryan
"I Looooove that Diaphragmatic breathing... and never tire of repeating it.... now I feel softer and more in touch with all the emotions I was trying to keep a lid on!! Ha!!"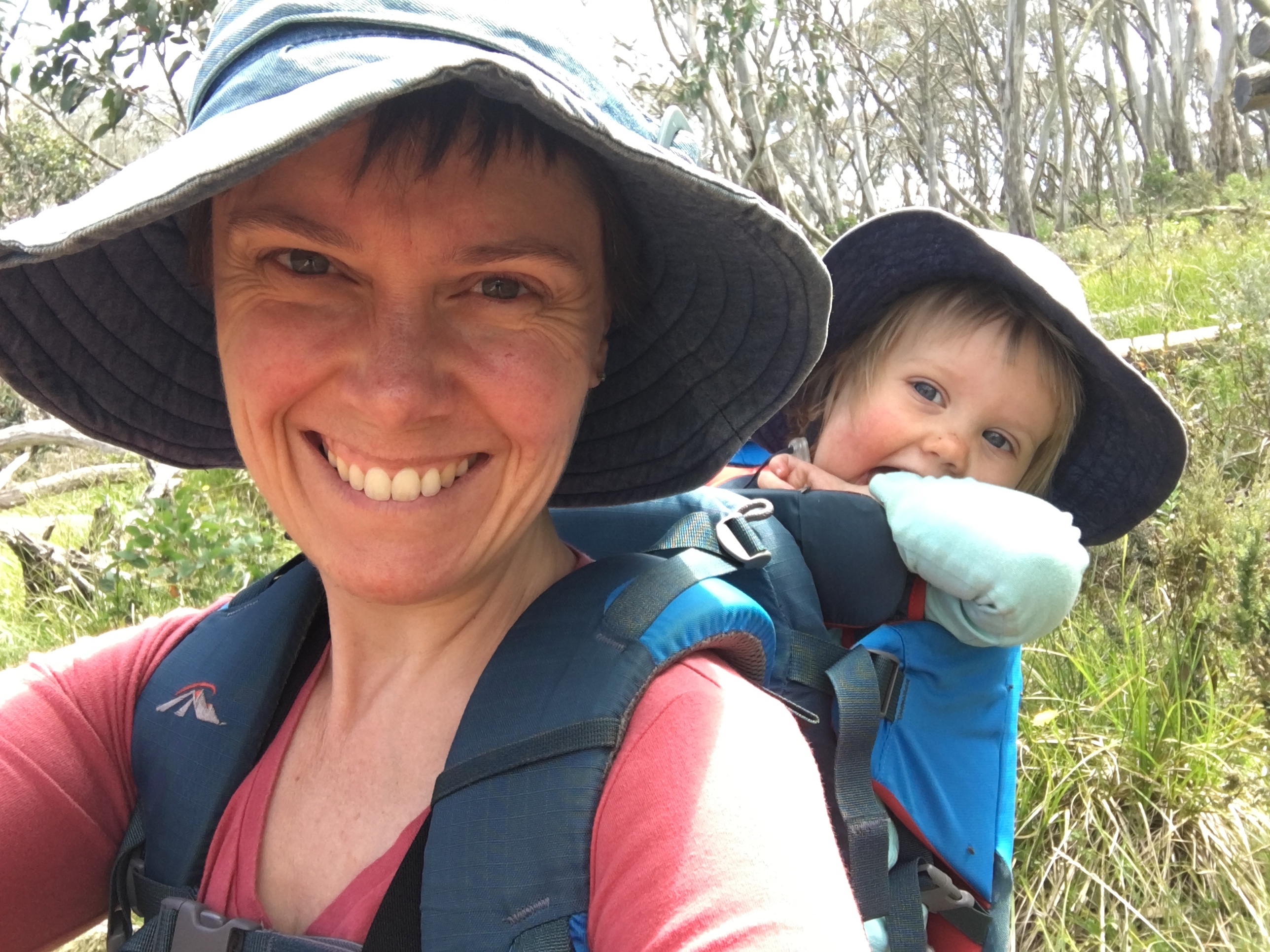 'This mornings class was great. I came out and sat, back against the wall to play with the kids and for the first time it actually felt comfortable.'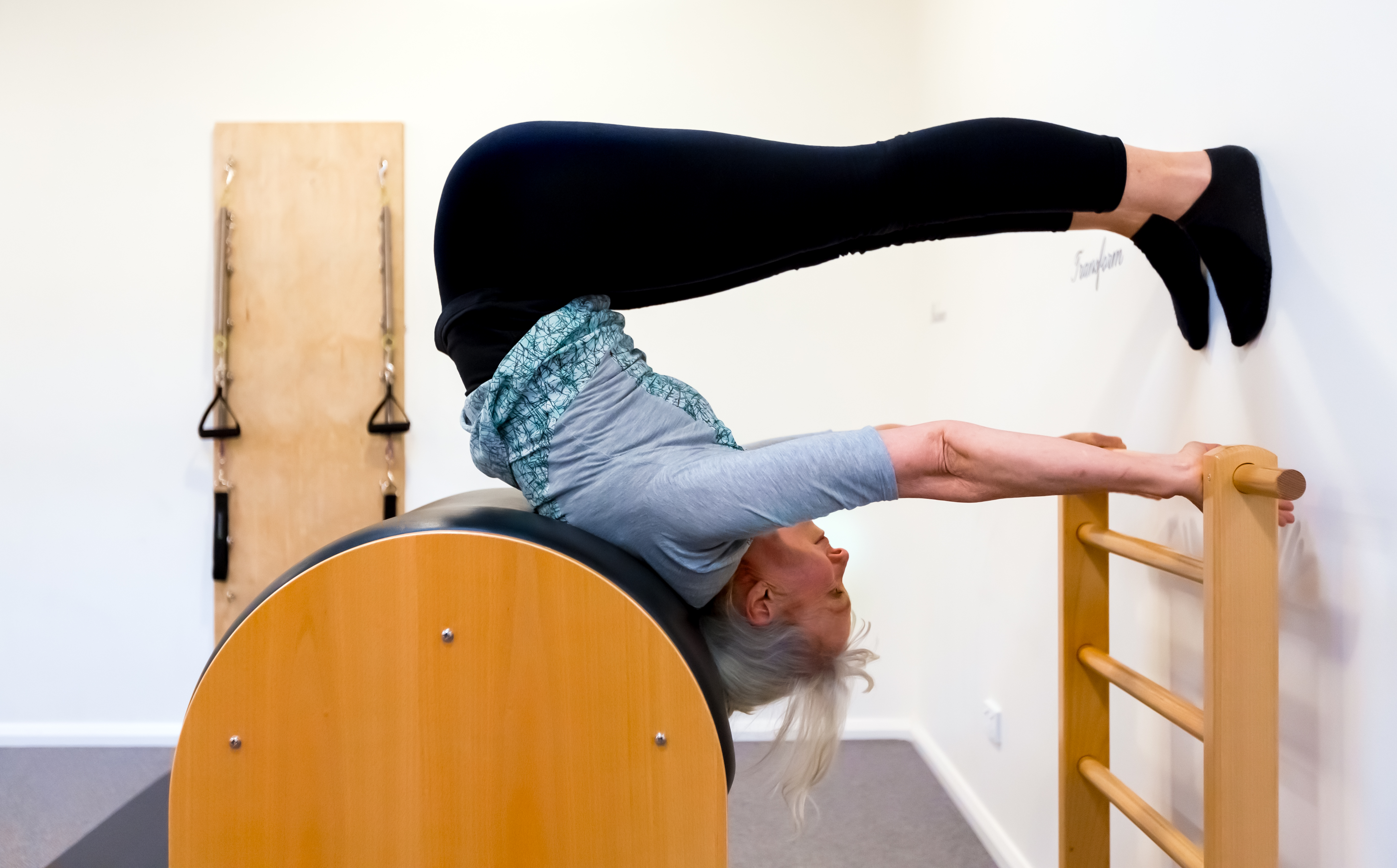 'Wow, the contrast from the start of class to finish was amazing. It felt so good to actually feel sections (release)'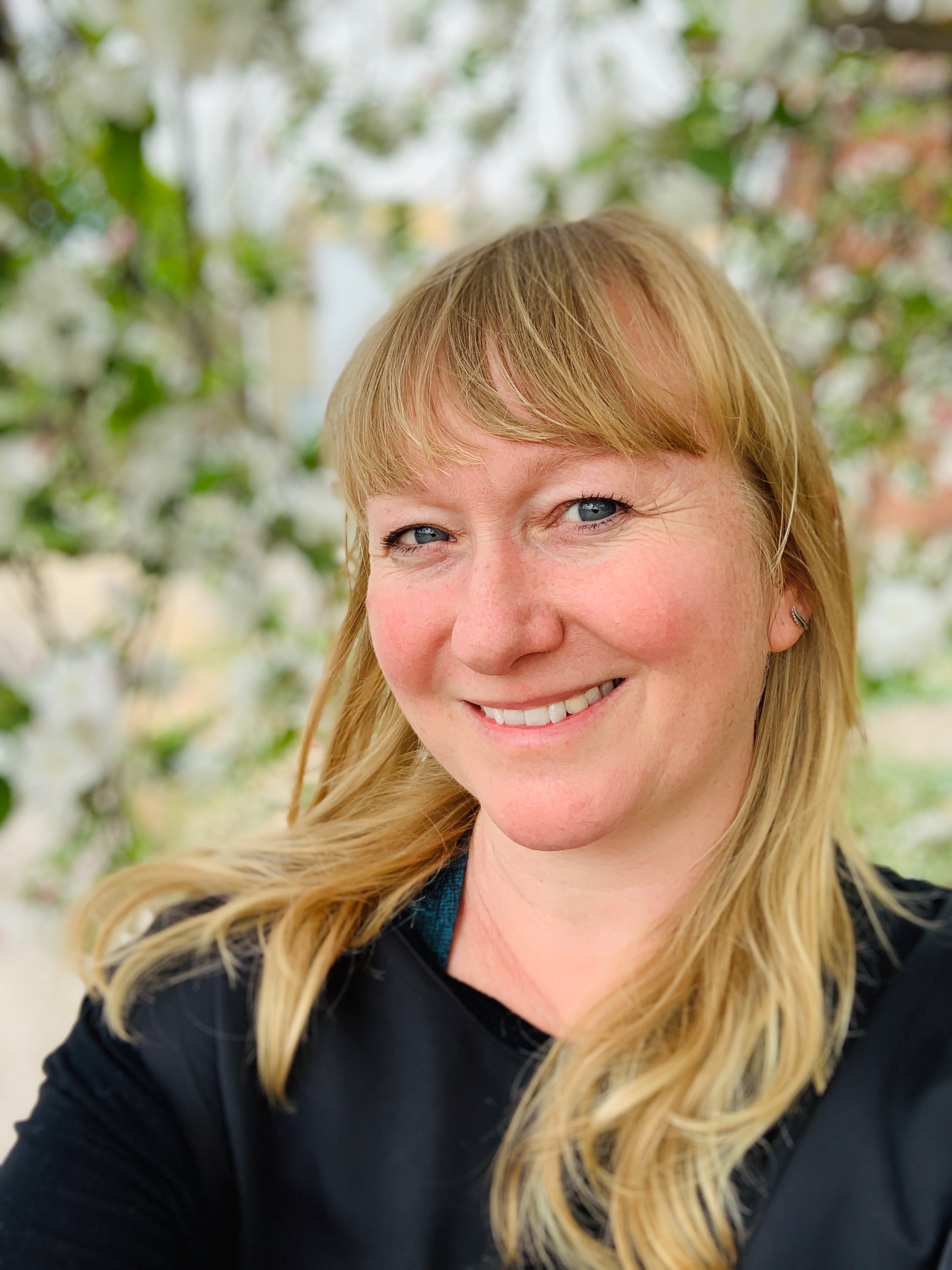 I am an integrative movement practitioner, Principal Level Pilates Instructor (PAA), and Aerial Yoga Therapeutics Instructor. I LOVE finding effective movement strategies for wellness and function. Join me and explore your incredible fascial network, and notice increased calm and youthful movement in your daily life.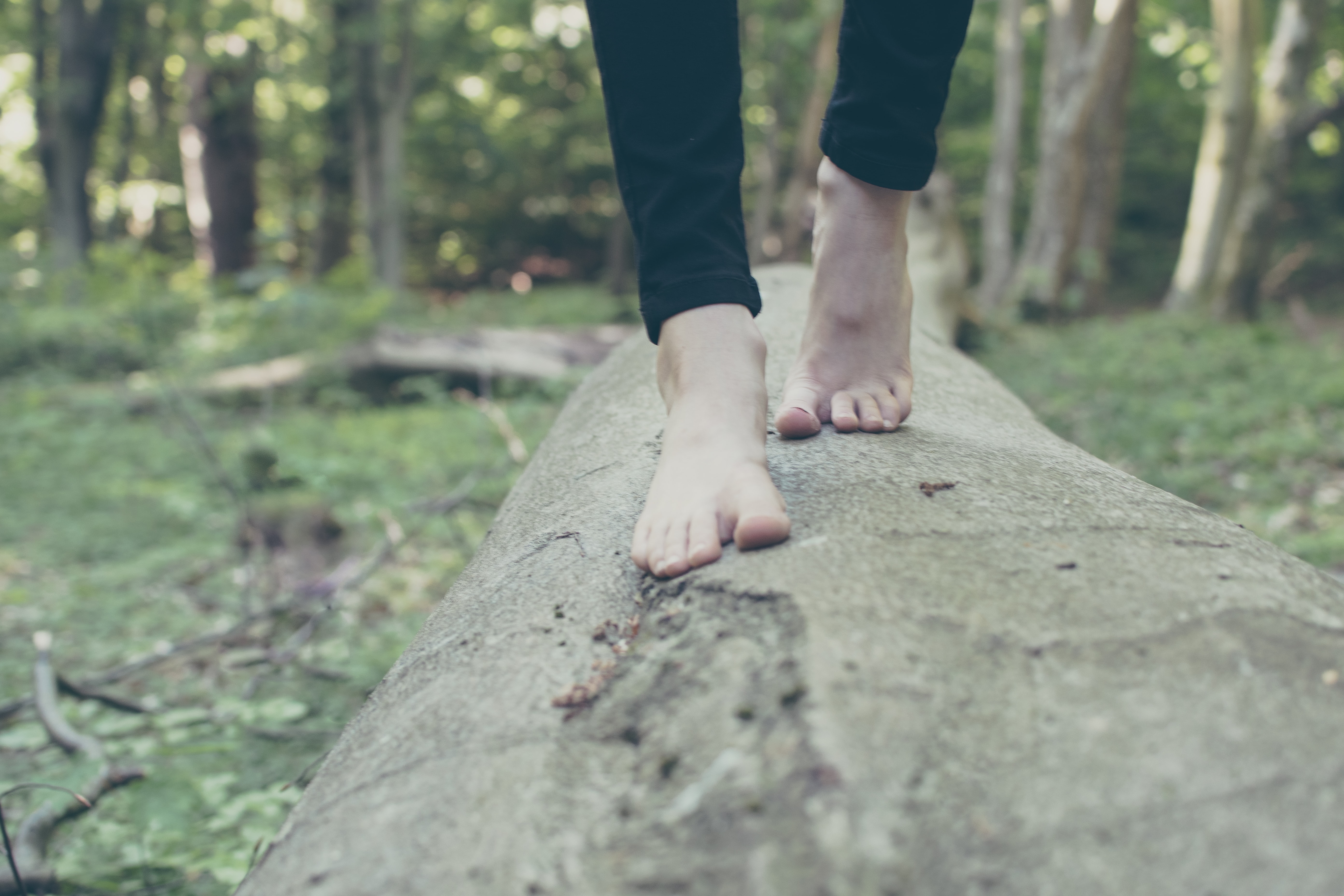 We start with the feet.
Hydrating fascia with pressure and movement, creates supple and youthful tissue.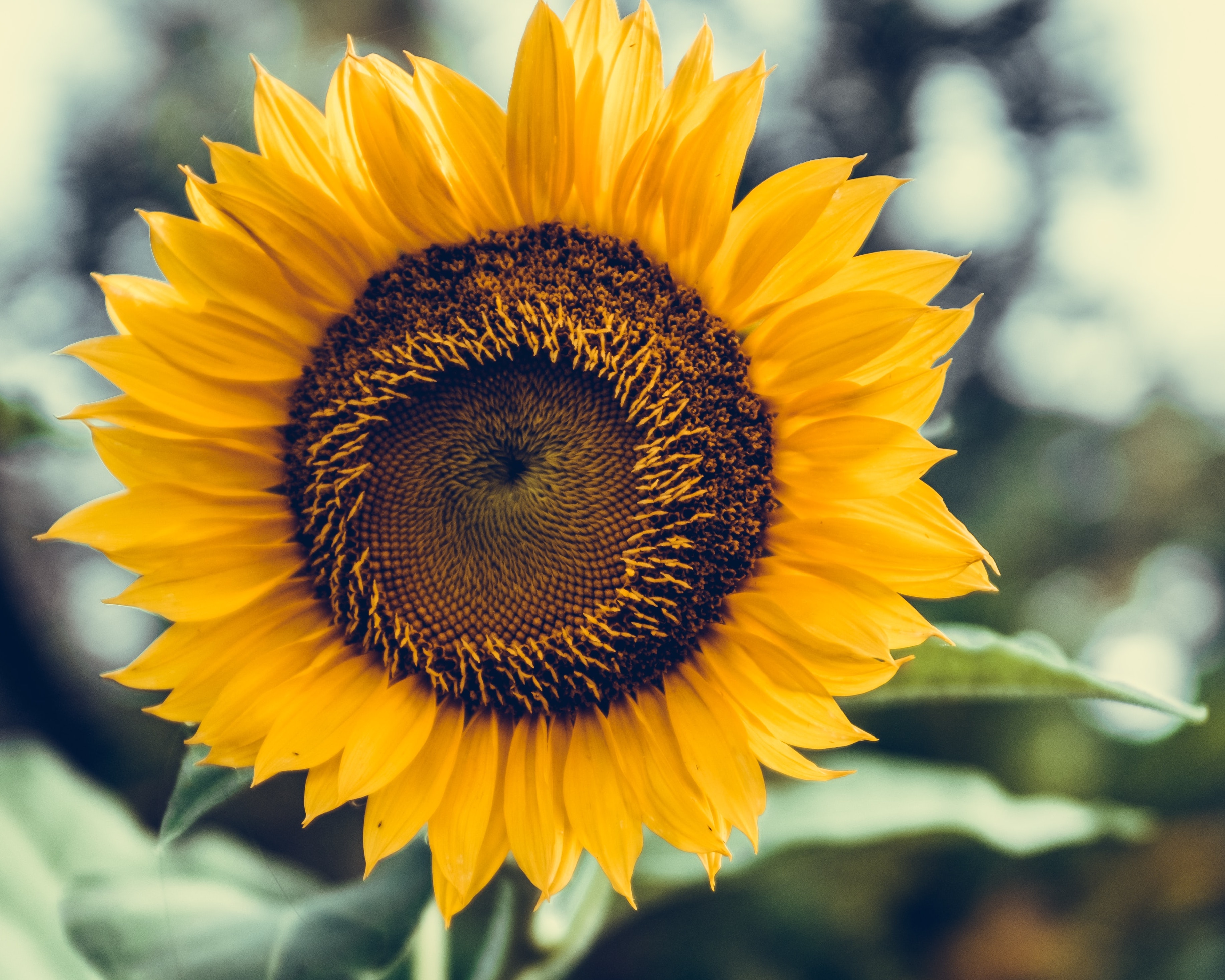 'Centering' can be applied to both mind and body; with awareness of our physical midline and balance throughout the body, as well as a calm and centered mind. The unity of mind & body results in mastery of our physical and mental self.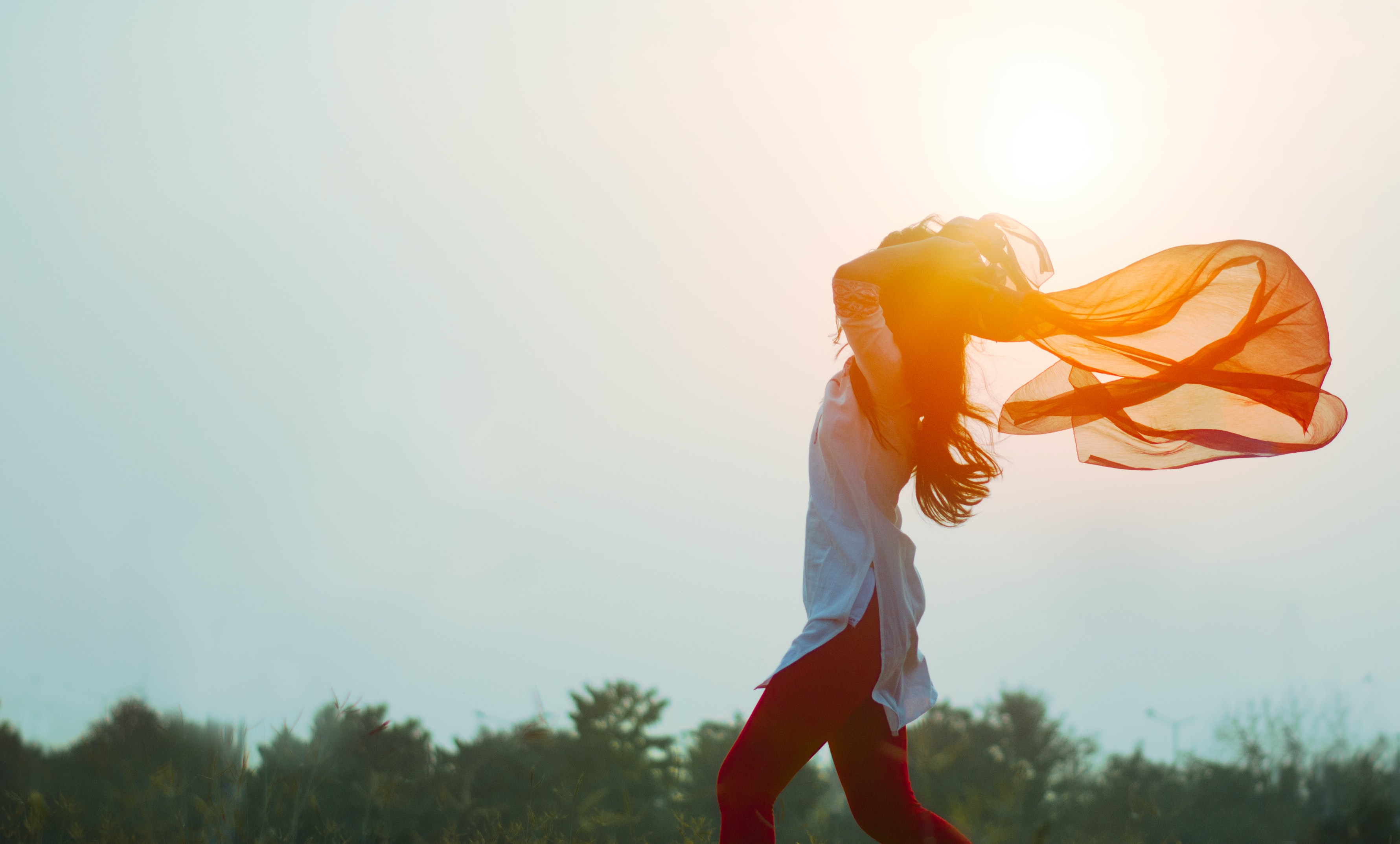 Release fascia and strengthen your neuro-fascial network. Fascia also provides a pathway to down-regulate our nervous systems.