Simple and effective.
Learn fascial release techniques and intelligent movement sequences to counter the physical demands of tech devices.


Due to repetetive micromovements in hands, neck, shoulders and arms, many of us suffer tension, fascial restrictions, pain, headaches and poor posture.


COURSE INCLUDES
3 Full Length Pilates classes
17+ Short videos
Quick and effective fascial release techniques
(Hands, forearms, arms, shoulders, neck and upper back)
Exercises to strengthen your back, shoulders and neck
All you need is a foam roller and a tennis ball,
one sequence also uses a small squash ball.
You can find these items at sports shops,
they are inexpensive and valuable.
Complete the course and create a regular home practice to restore function and ease.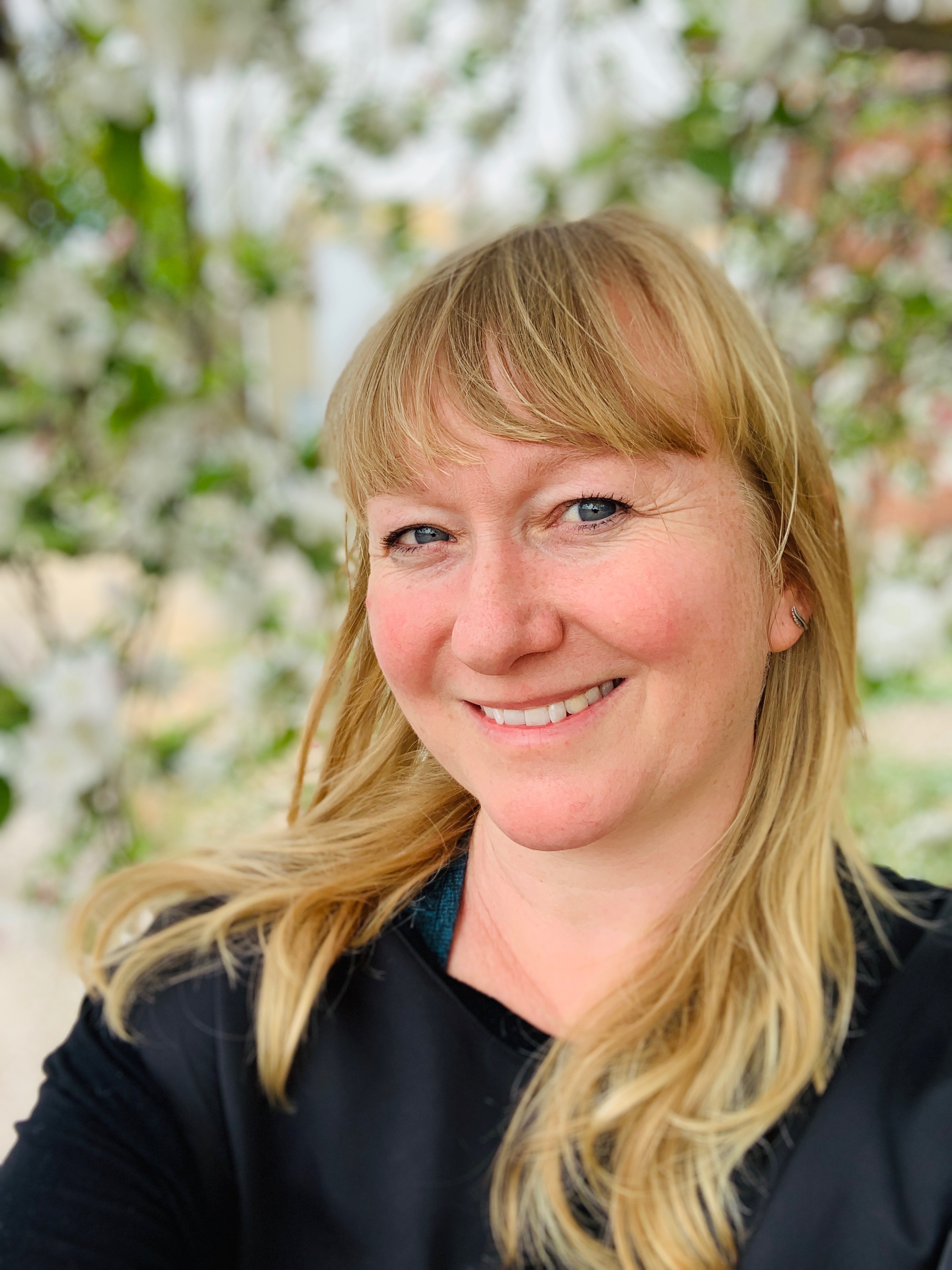 I'm an integrative movement practitioner, Principal level Pilates instructors (19+ years teaching) and Aerial Yoga Therapeutics instructor. I LOVE finding effective movement strategies for wellness and function. Join me in 'Freedom from Device Strain', and experience relief in your hands, arms, neck and shoulders.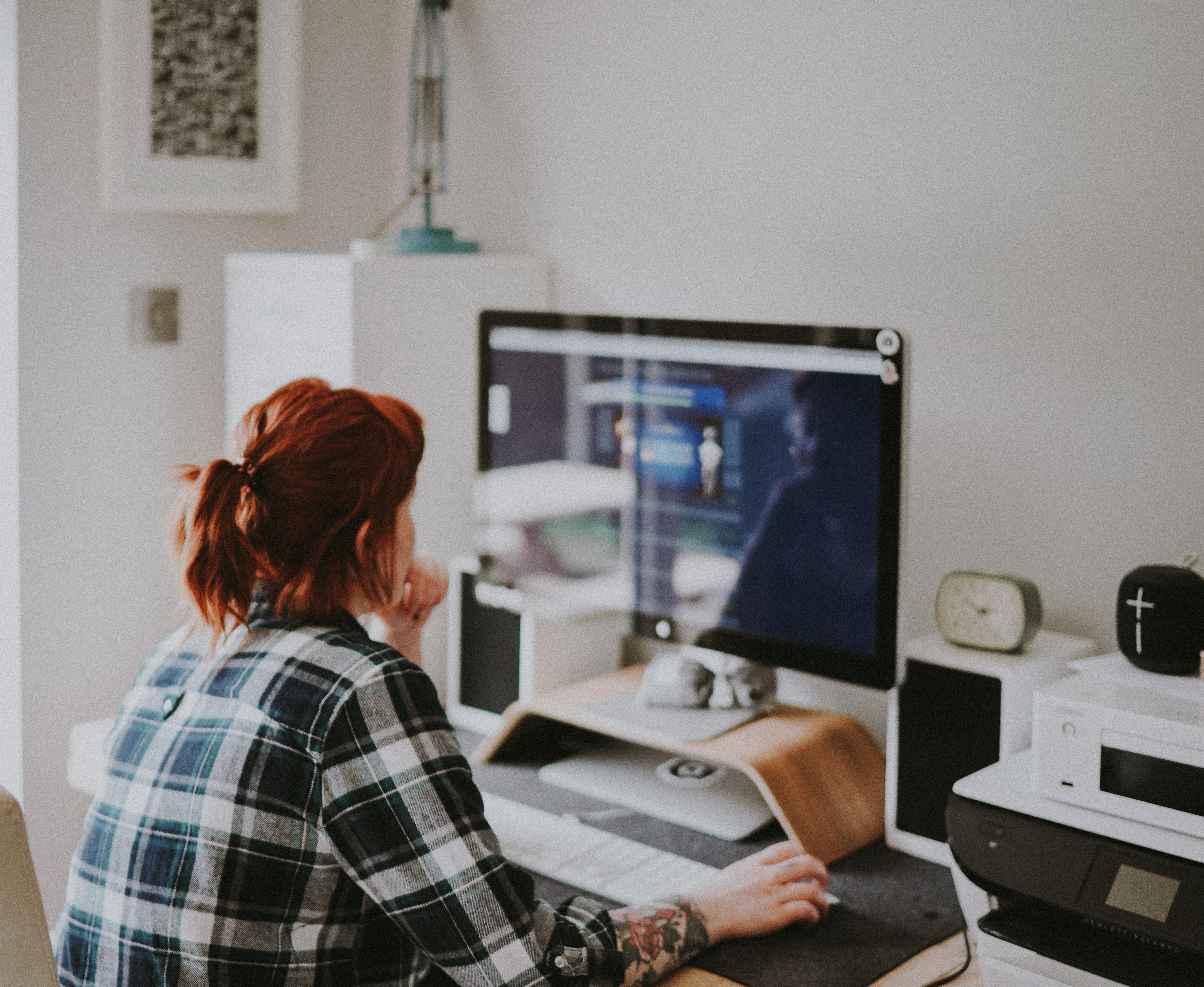 Counter poor posture and tension patterns caused by modern tech devices.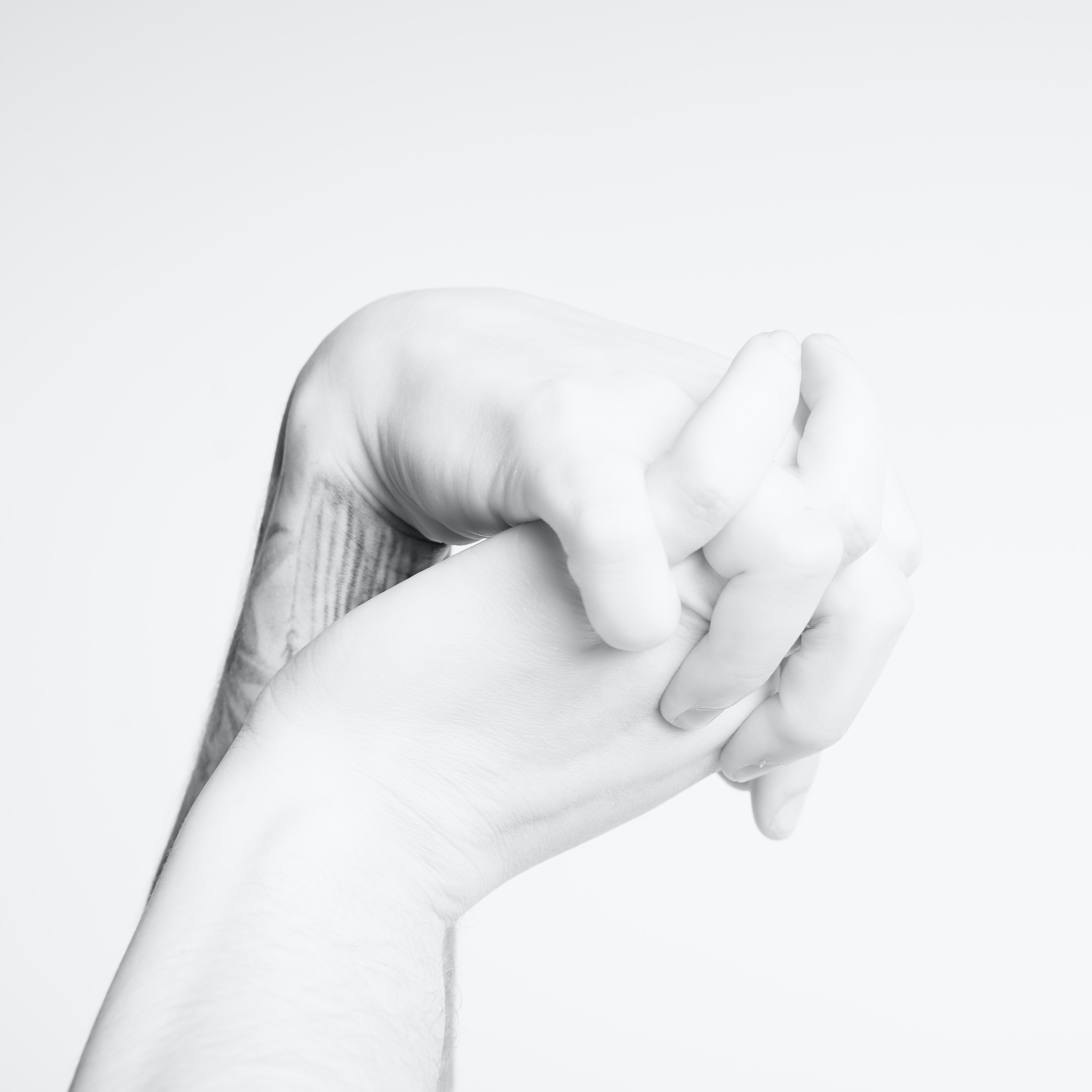 Release and hydrate fascia of your hands, arms, neck, shoulders and upper back. Move with greater ease and feel more youthful.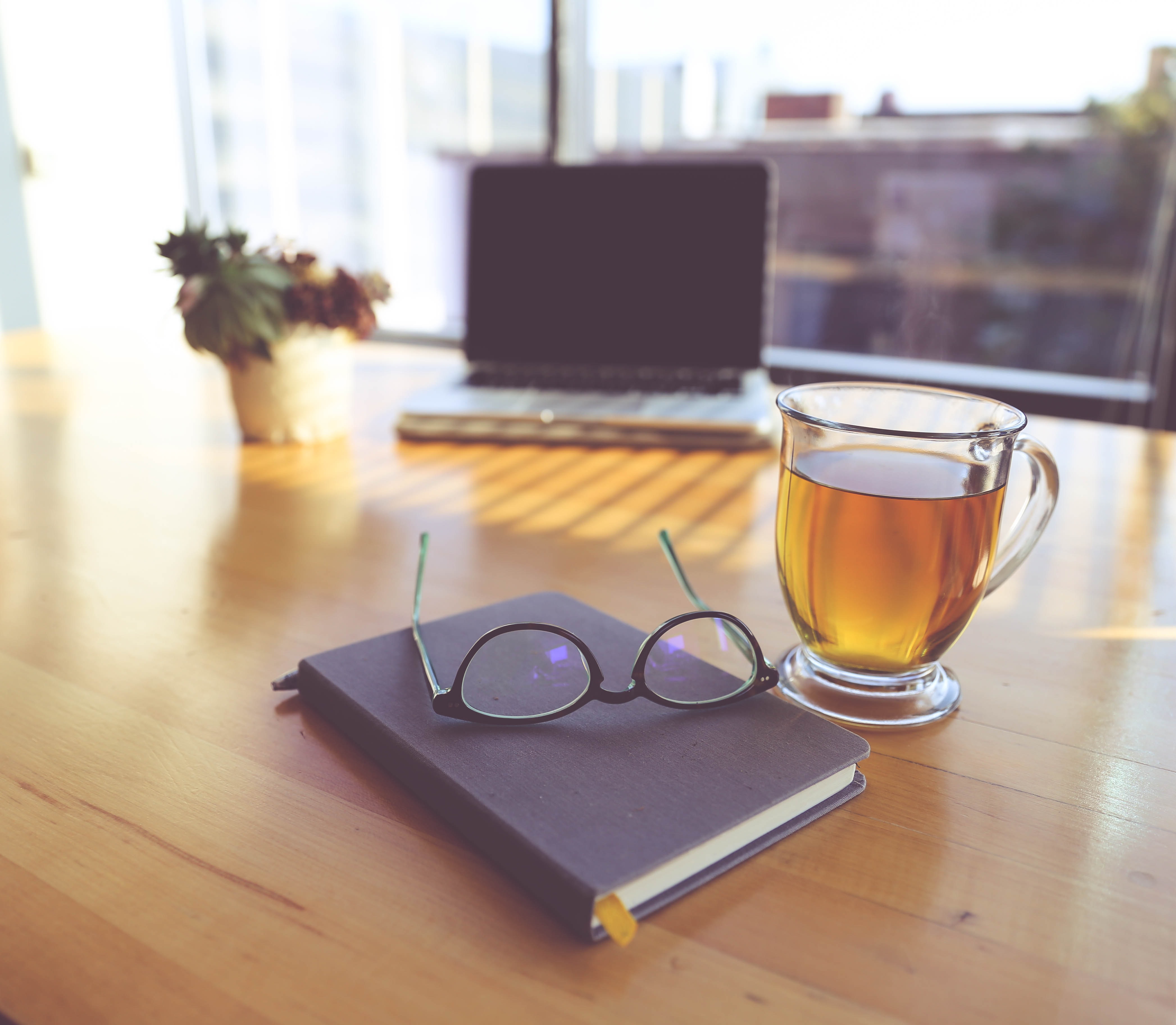 Enjoy this simple and effective programme at home, anytime. Download fascial release, strength exercises and classes to keep forever.